Six of the best days out over Easter (Copy)
Posted by
LStevenson
on
March 21, 2018
The Easter bank holiday weekend is fast approaching, and if you're stuck with ideas on what you can do with kids, don't worry, we've got this! We've been busy researching the most exciting and affordable day trips you can go on with the whole family.
Boats and Bewilderwood, Norfolk Broads
The Norfolk Broads is a beautiful place to visit anytime of the year, but especially during Easter. While you're there you can take a boat ride across to Bewilderwood, the Broads' enchanted adventure park. The park is great for younger children, especially those who love fairy tales and all things magical. There you'll meet the likes of Mildred the Crocklebog, Hazel the Wood Witch, plus many more mystical folk. Afterwards you can have a wander down to the treehouse village, or take a nature walk across the marshland. Either way there is plenty to do at the broads, and something for all ages.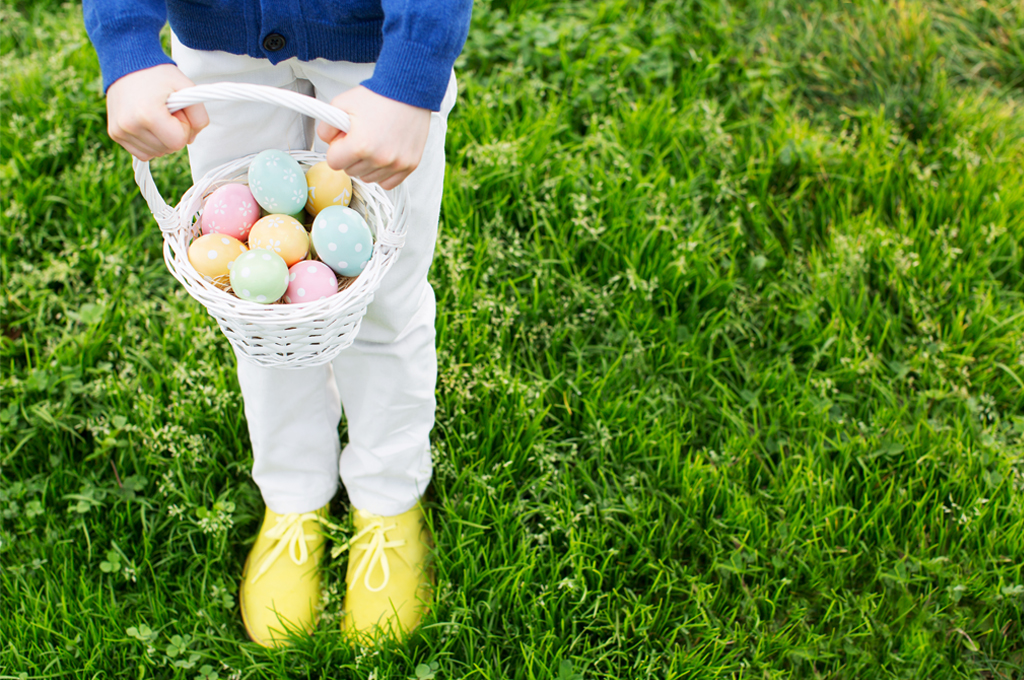 National Trust Easter Egg Hunts, England, Wales and Scotland
If you know the kids (and the big kids!) would enjoy an Easter egg hunt then look no further. The National Trust and National Trust Scotland have arranged an astonishing 250 Easter egg hunts across their sprawling estates and gardens over the Easter weekend. You could find yourself climbing in treehouses or exploring landscaped gardens, with a lovely chocolatey treat at the end to top it all off. If this is something you'd know the family would like to do, please check the National Trust or National Trust Scotland websites for more details.
Easter at Edinburgh Zoo
During the Easter break, the zoo will be getting into the Easter spirit by hosting Hatch Fest – a nature trail with a difference. Along the trail you'll all be learning about different egg laying animals including flamingos, owls and pelicans to name just a few. Hatch Fest is inspired by the Hatch'ems toy craze so you can expect this to be a fun day out for the little ones. Plus you can always pay a visit to resident giant pandas Sweetie and Sunshine to finish the day off.
Warwick Castle, Warwickshire
This Easter Warwick Castle celebrates its 950th anniversary, so there are going to be a lot of fun events put on to celebrate this magnificent milestone. You can get involved by joining 'William the Conqueror's Knight School' where you can learn the craft of swordsmanship, as well as a medieval military programme of tactical defence skills. You could also get to meet the Conqueror himself! This is a fun day out for kids who have an interest in historic battles and all things medieval. For the younger ones they can have a go at working their way around the Horrible Histories maze with a bit of help from the grown-ups of course.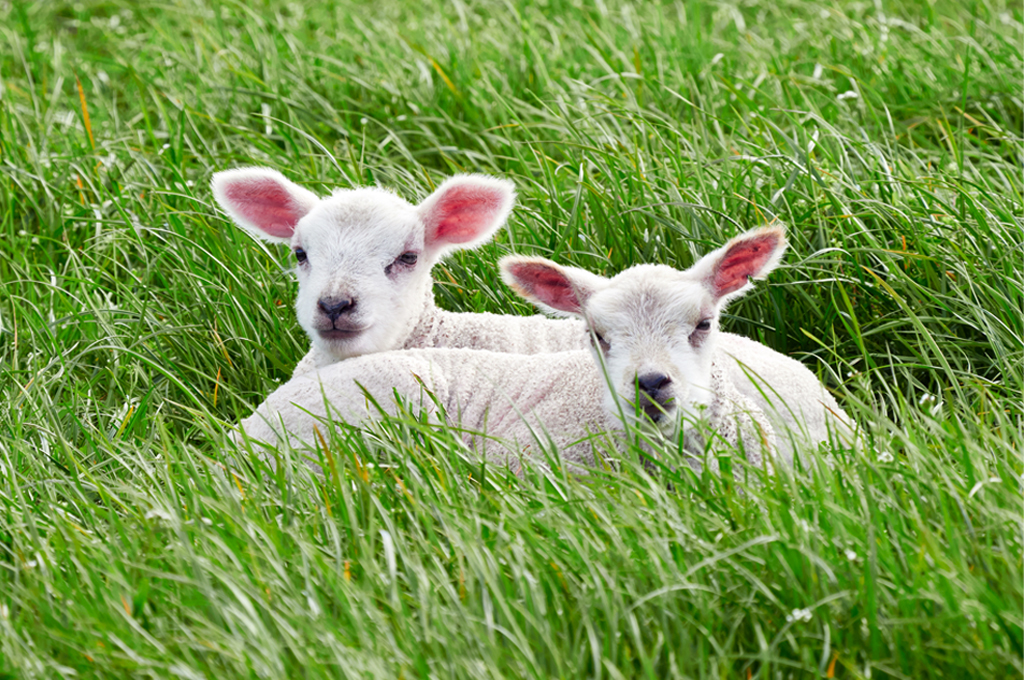 Lambcam at St Fagans Natural History Museum, Cardiff
St Fagans Natural Museum of History is a brilliant place to visit over Easter. There you'll get to see lots of new born lambs and their mothers frolicking around in a unique open-air museum. Plus, if you can't wait to see the lambs, you can get a sneak peek before you go on the special lambcam. This would be an entertaining day out if your kids are particularly interested in nature. Once you've finished looking at the lambs you can explore the museum further and find out more about the fascinating history of Wales and the Welsh.
Eden Project, Cornwall
What better place to spend some time over the Easter break than The Eden Project in Cornwall. For starters there is an 'egg-citing' golden egg hunt, where delicious chocolate prizes are up for grabs. Plus there are also plenty of other games and activities running throughout the day, one being the 'Eggs in One Basket Challenge'. After you've completed all the activities you could walk along the Plant Discovery Trail, where the plants are especially beautiful this time of year. Or for the more adventurous take a journey down the fastest and longest zip wire in England.