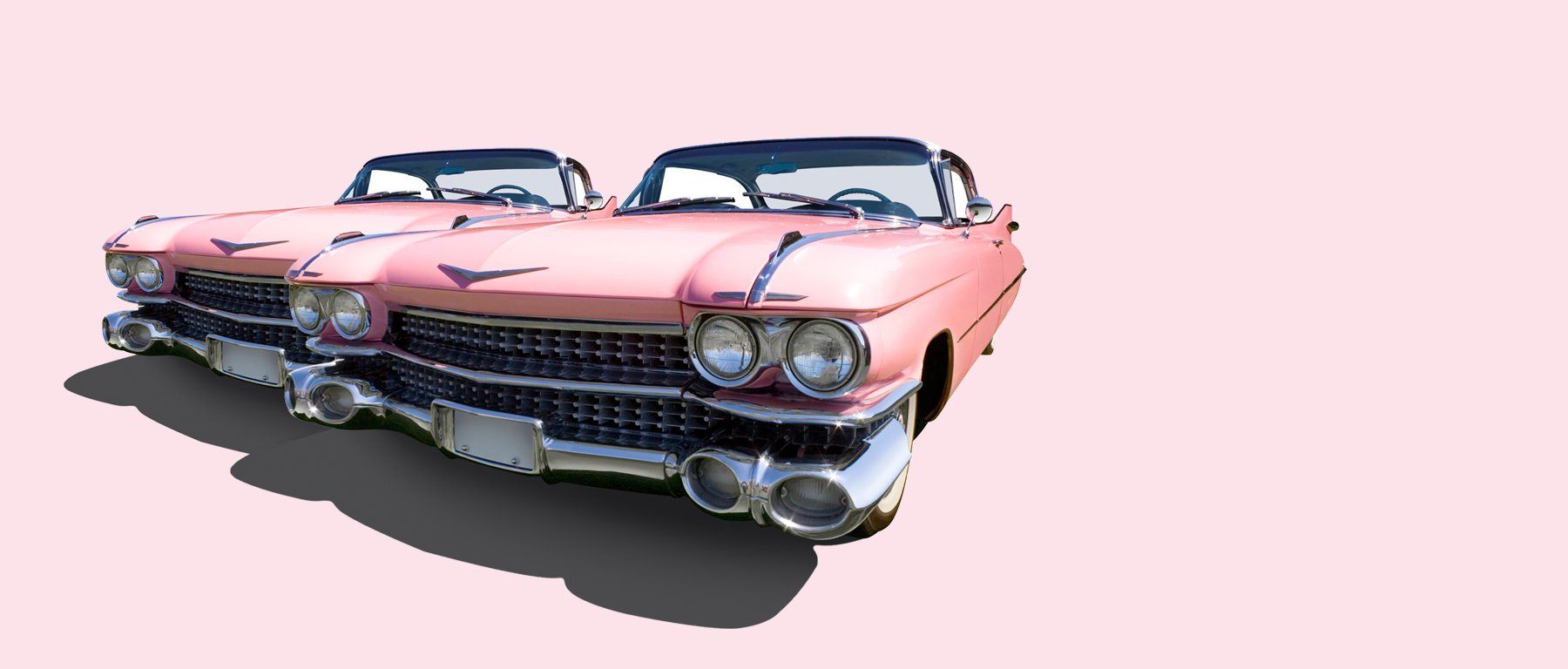 Off
Multicar insurance
More than one car at home? Take a look at our Multicar Insurance.
 
✔ For you, your partner or anyone aged over 25 at the same address
✔ Guaranteed quote for 365 days, if your details don't change
✔ Individual policies
Why choose Multicar with Sheilas' Wheels?
Off
Off
Multicar policies can cover you, your partner, or anyone over 25, when you insure two or more cars from the same household
Guaranteed quotes. Never mind when a policy renews, we can still give you a quote today and guarantee it for up to 12 months subject to the details not changing
Individual policies. The policies are kept separate, so if you make a claim on one policy, it won't affect the No Claim Discount on the other.
Off
Customer Support Hub – for our latest guidance and support, including information on our Covid-19 initiatives, please visit our

dedicated Hub