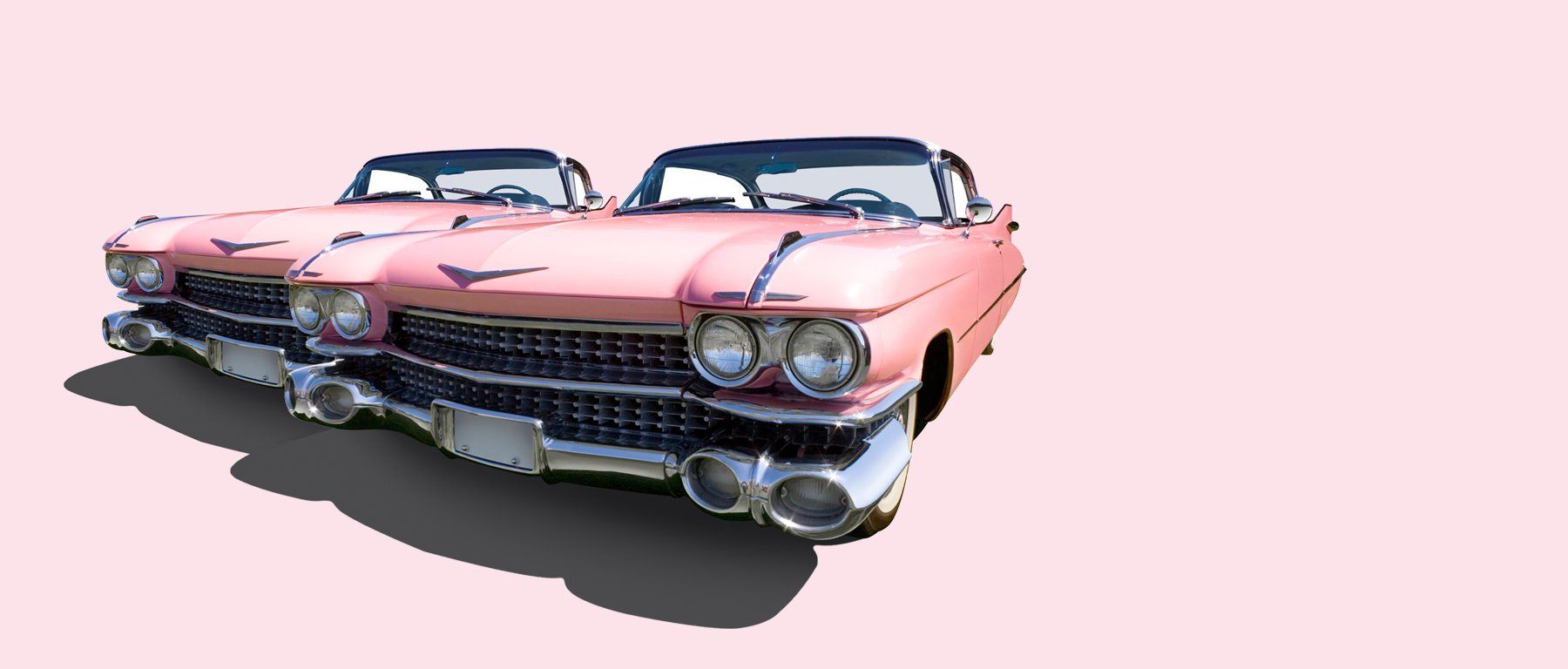 Off
Multicar insurance
A fabulous discount on all insured cars at the same address
 
✔ Discount for people aged over 25 at the same address
✔ Guaranteed quote for 365 days
✔ Individual policies
Why choose Multicar with Sheilas' Wheels?
Off
Off
We like saving you money. Here's what you can look forward to:
A Multicar discount
You, your partner, or anyone over 25 living at the same household qualify for a discount on all cars once you've insured two or more cars with Sheilas' Wheels.
Guaranteed quotes
Never mind when a policy renews, we can still give you a quote today and guarantee it for up to 12 months subject to the details not changing
Individual policies
The policies are kept separate, so if you make a claim on one policy, it won't affect the No Claim Discount on the other.
Off
Coronavirus (COVID-19) - for our latest guidance and support please visit our dedicated

Coronavirus Hub