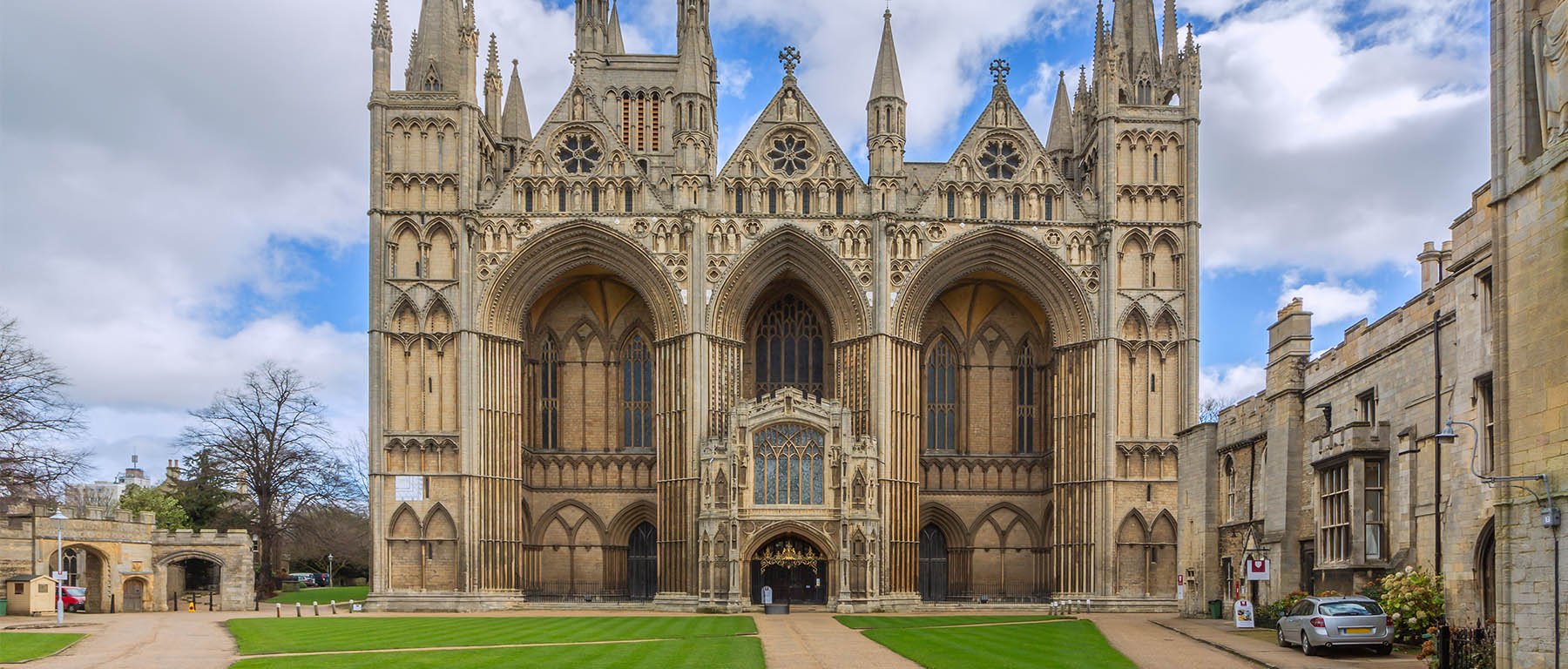 Peterborough Car Insurance
How much could you save? Buy today and you'll get:
Access to our 24/7 accident helpline
5 Star Defaqto rated cover
0
Peterborough Car Insurance
Peterborough is a cathedral city located in the county of Cambridgeshire. It's known for being the 'Gateway to the Fens'– an important area for agriculture, which was originally marshland. In the 1800s with the advent of the railways Peterborough became an industrial centre, in particular it focussed on brick manufacture.
Like many other cities there are a lot of things happening throughout the year in Peterborough. One particular highlight is the East of England Show. This festival promotes agriculture and rural life, celebrating farming and home grown British food. If you're going to be driving to this event or one similar it's worth packing a few essentials, like wellies and a light waterproof jacket, especially if you're going to be parking in a field that's a bit of a walk away. It also might be a good idea to bring rope in case it rains and your car gets stuck in the mud, that way you can get towed out by another car.
As well being synonymous with farming and rural life, Peterborough is also surprisingly a big transport hub with the Great North Road passing through the city. Due to this a lot of residents come in and out of Peterborough for their work. If you are a commuter and use your car often you could end up paying more for your car insurance due to the increased miles you'd be driving.
0
Does car insurance in Peterborough cost more when compared with other parts of the UK?
Insurance quotes could vary for a variety of reasons. Some areas might be more populated, for example, so the risk of your car becoming damaged or being involved in an accident is increased slightly. It's worth keeping in mind that car insurance quotes are calculated using a variety of factors, such as whether you've modified your car or how old you are. Older drivers, such as those aged in their 60s can get a better deal than those who are 18 and have less driving experience.
I commute to work, how can I save on my car insurance?
If you're buying car insurance in Peterborough but will be using your car to drive to other cities, there are small changes you can make that might help reduce your quote.
If you have a garage, try parking in there at night and mention this during the quote process. Doing this reduces the risk of your car being damaged, and stolen.
Take care when out driving, if you don't make any claims over a period of time you'll build up a No Claim Discount, which can save you some money when you come to buy your next policy.
 
What does Sheilas' Wheels comprehensive insurance include?
Off
Legal liability - unlimited cover for death or injury to other people.
Driving other cars - policy holder only, subject to eligibility
5-Year Repair Guarantee - it's a win win for you, so long as one of our recommended repairers is fixing your motor.
Courtesy car - so long as one of our recommended repairers is fixing your motor following an accident.
Handbag Cover - if your bag is stolen from your car or damaged while in your car, we'll cover it and its contents up to £200.
Personal Belongings Cover - your mobile and sunnies are covered as part of a claim – up to £200​.
Counselling Service - free over the phone counselling service for you and any member of your family living with you
Windscreen Cover - from small chips to big cracks, our specialists will do a top job repairing or replacing your windscreen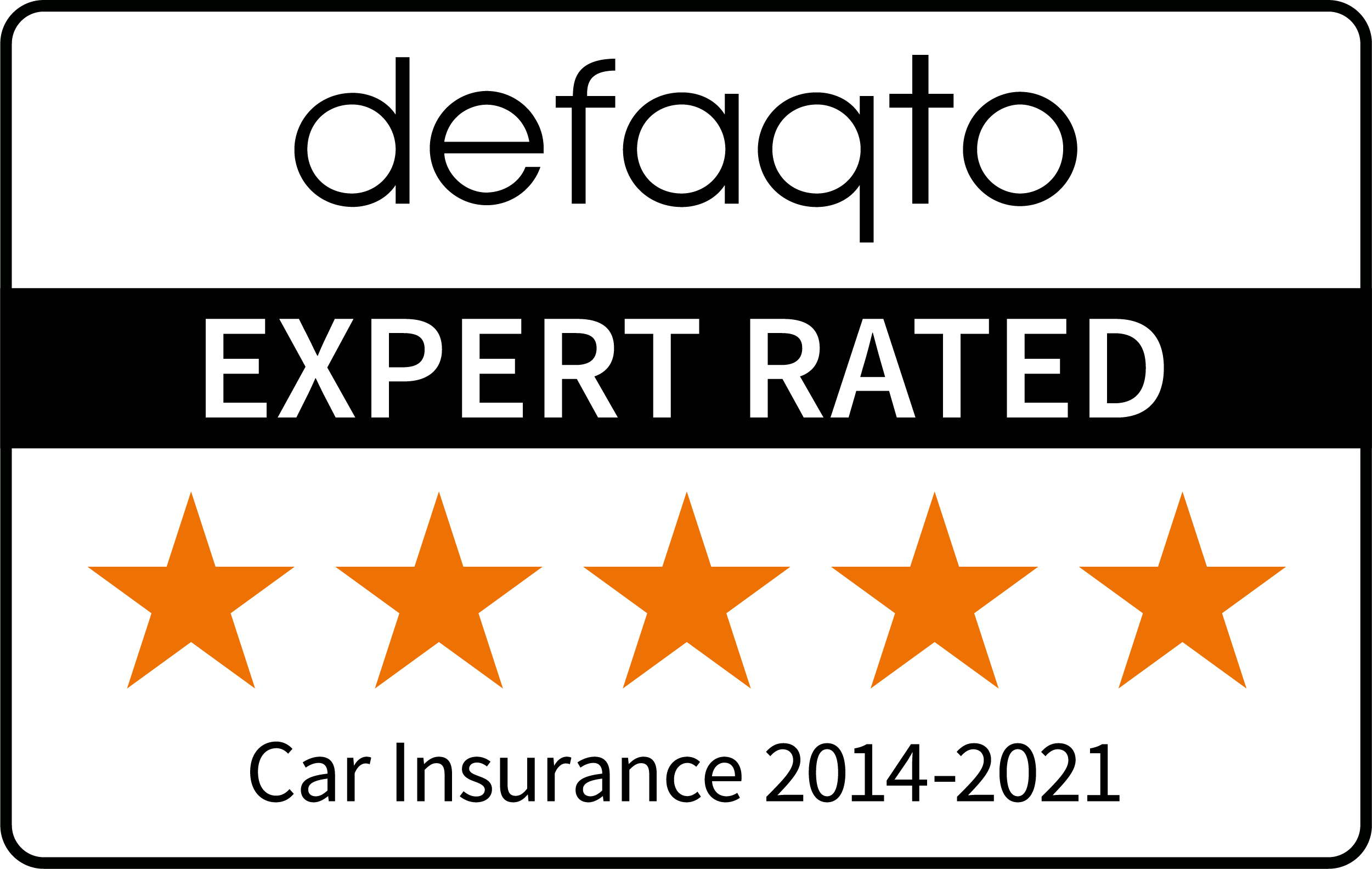 Defaqto 5 Star rated car insurance
Limits may apply, please check our policy booklet.
0
Off
What else can Sheilas' Wheels do for me?
Vandalism protection – All you need is a crime number from the police. Your No Claim Discount won't be affected.
Uninsured driver promise – Want to keep your No Claim Discount if an uninsured driver prangs your car and damages it? Sorted. All we'll need is the other driver's details, including their name, address and car reg number.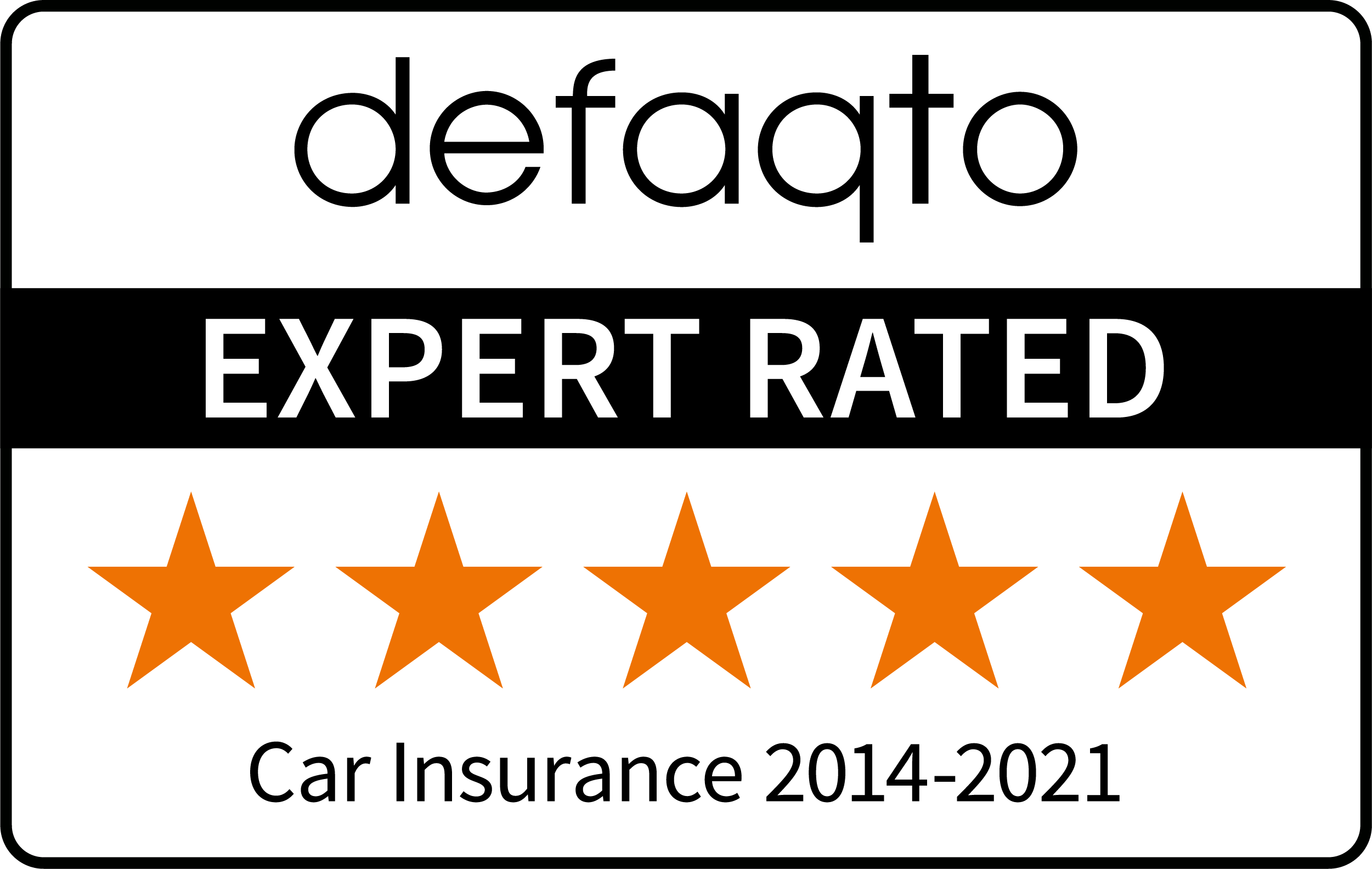 Optional Extras
When you choose Sheilas' Wheels you can top up your cover with our Optional Extras:
Off
If your car is stolen and not recovered, or we agree it's a total loss, you'll get a similar-sized hire car. You can use this while your claim is being processed, for up to a maximum of 21 days.
Off
In the event of death or serious injury to you (or any named driver), we'll cover medical expenses and pay up to £100,000 if you're at fault, or up to £30,000 if not.
Off


More than one car at home?
When you, or anyone permanently living in the same household as you, insures additional cars with us direct we'll discount each new policy by 10%*
* (1) Discount is not given when you get a quote for the same vehicle via a Price Comparison website within 31 days of getting your quote direct with Sheilas' Wheels. (2) Discount excludes Optional Extras. (3) Subject to eligibility.
Separate policies – so no change to your existing renewal dates. Your No Claims Discount (NCD) for each policy will also be kept separate, so a claim on one policy won't affect the NCD of the other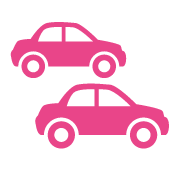 What do our Sheilas' say?
Off